At Twr y Felin Hotel, our world is all about the visual, from floor to ceiling, and we have chosen to enhance it further. Large works hang on every wall and transport a different view of the world outside, in. Nearly all were commissioned with a specific brief in mind – to evoke the Pembrokeshire landscape in a new way. The artists interpreted this individually. Some chose to be literal, some to be abstract, producing a body of work that is full of contrast, colour, design and scale.
There is no denying the visual impact. It greets you as you arrive, takes you on a journey through the hotel and sends you off with lasting memories.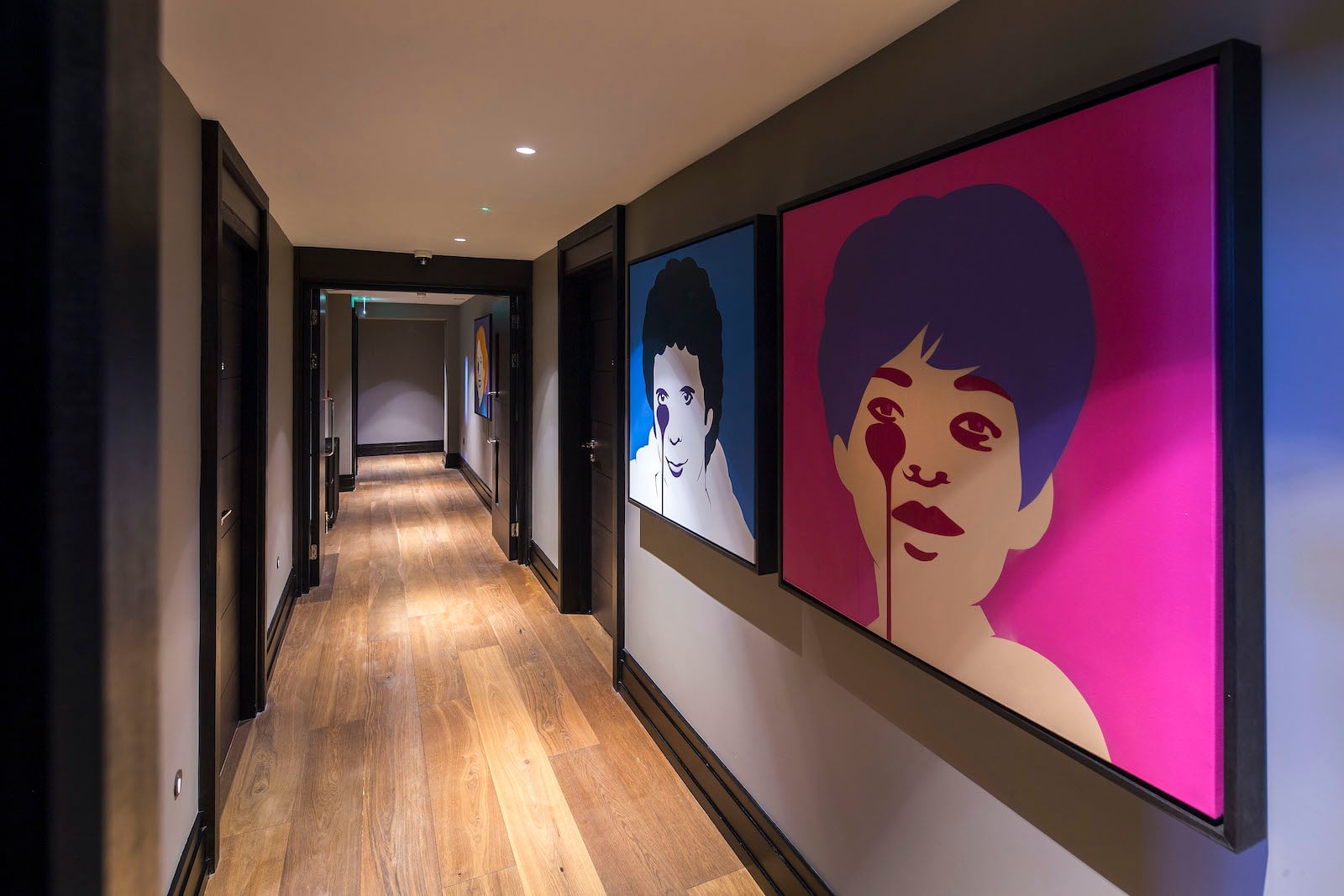 Originally a windmill built in 1806, Twr y Felin Hotel is, alongside the cathedral, the only high-rise structure in St Davids. Purposely positioned on the peninsula to harvest the ever-blowing winds, it lasted as a working windmill for 100 years, before the sails fell off just one too many times.
Reinvention saved it then, as it has time and again this century. Becoming a hotel gave the building a new life, and it has remained mostly so ever since. Then it was a temperance hotel, today it is Wales' first contemporary art hotel and home to 39 luxury bedrooms and fine dining restaurant.
Memories of a World War II Wren
Some images kindly provided by the St Davids Historical Society.