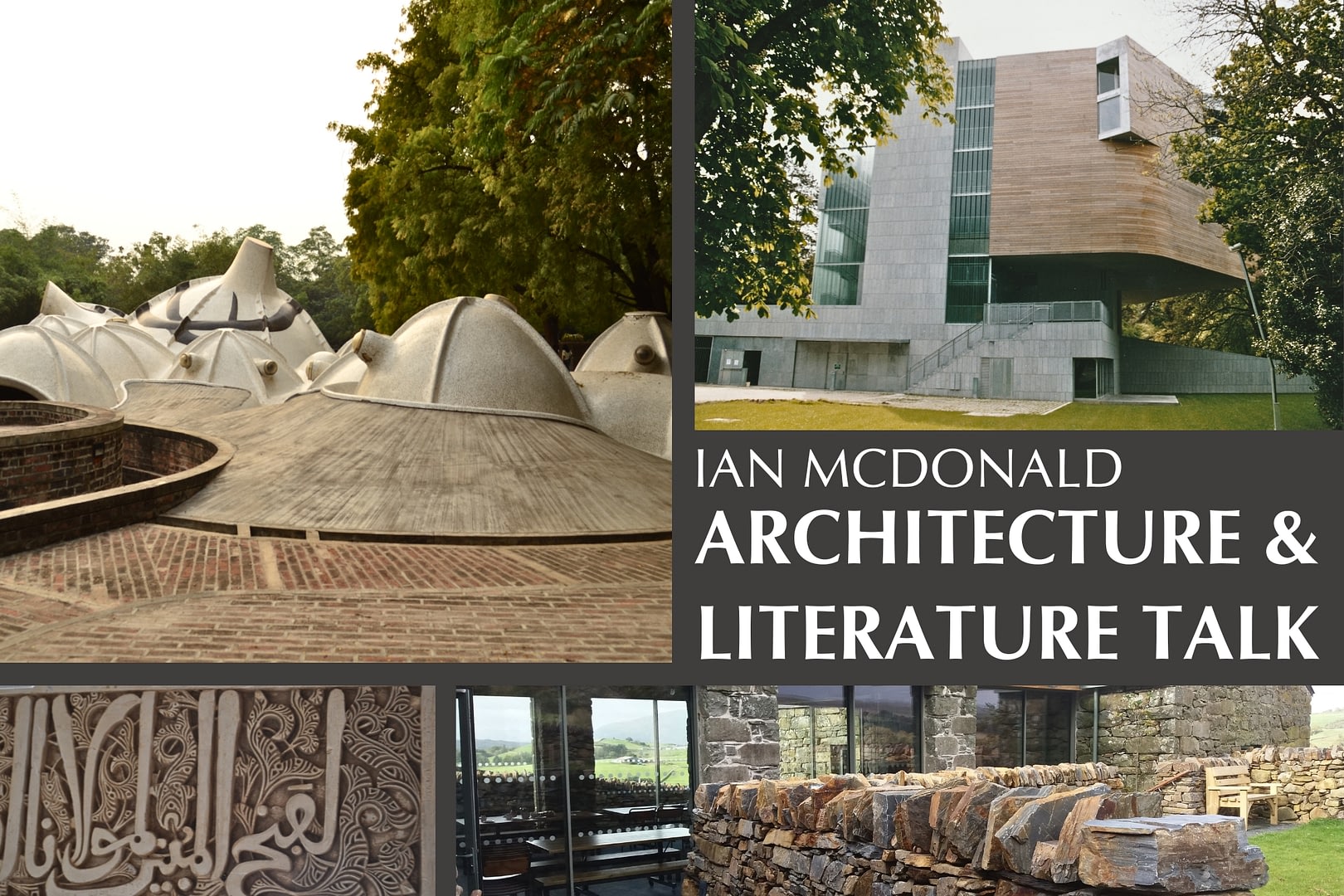 Architecture and Literature Talk by Ian McDonald
November 16 - 6:00 pm

-

7:00 pm

|

Free
They say, 'Architecture is frozen music', but literature has been more of an influencer of our built environment than you might think. From Dylan Thomas' fictional Llareggub to the Confucian Temple of Literature in medieval Vietnam, this illustrated slideshow talk looks at literature-inflected buildings in all four corners of the UK and further afield.
Expert Insights: Ian McDonald, an architect with international experience in the UK, Germany, and India, brings a wealth of knowledge to the discourse. Currently a respected copy editor for esteemed international architectural publishing houses, he has also contributed to significant works, including a forthcoming book on the historic houses of the Philippines.
Interactive Session: Pose questions, share your perspectives, and participate in a dynamic conversation that deepens your understanding of the intricate relationship between literature and architectural design.
Ticket Information:
Admission to this talk is free, but seats are limited and must be pre-booked. Book your place here. 
Share This, Choose Your Platform!